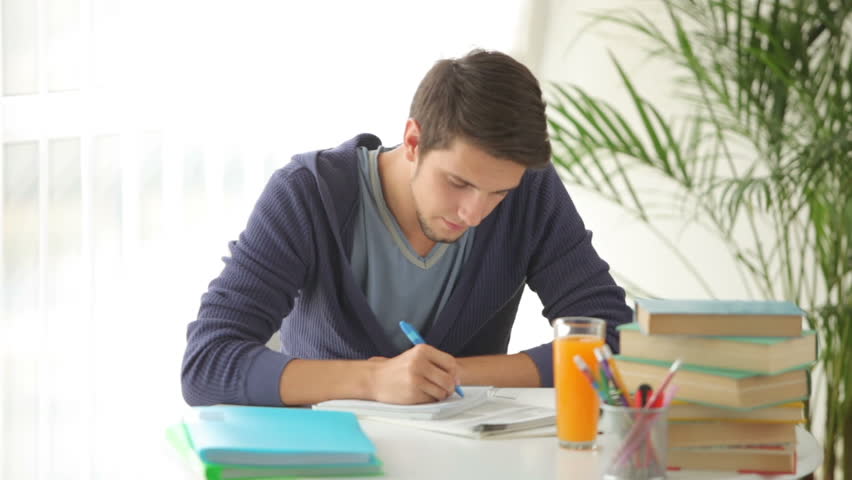 Final exams are usually held at the end of a whole semester or a year to assess the learning of the students throughout the whole term. Feeling nervous and jittery is a given, but sometimes the stress levels among the students reach such a height that most of them feel dejected and depressed before the exam and end up failing the course. How do you relieve yourself of the tension and stress that you have right before the finals? There are a few tried and tested ways that ensure that no matter what course you have an exam of, you will not feel too stressed out before it if you employ these techniques beforehand. Read on to know what those strategies are.
Study in chunks
Yes, this technique is way better than cramming a whole chapter or even an article. It is better that you divide your study time into chunks and give yourself a 20-30 minute break in between if you really want to retain all that you learnt while preparing for the exam. This way you will be easily able to retain more than you could have crammed during a 2-3 hour long duration. Say no to cramming and say yes to understanding the topic and the concept presented in the chapter. While taking a break, you can either exercise or listen to your favorite song or even eat a healthy snack. Caffeine, however, is a strict no no.
Change, the study spots
It has been researched that alternating the study places while studying helps in retention. Do you know why? Our brain functions in the most absurd ways possible, it establishes an association between the background sensations and the concepts that are studied during that time period. Therefore, it is best to alternate the spots each time, from your room to the library and even the canteen as well.
Manage a schedule instead of pulling an all-nighter
No matter how tempting an all-nighter with your friends may sound, having a proper timetable set to study is a must when your exams are near. When you are cramming, you become anxious and end up forgetting all that was crammed. Therefore, prepare a timetable and stick to it while preparing so that you know how much you would have to learn by a certain period of time. Organization is the key here and pulling the all-nighter would not be much helpful, especially the night before the exam.
Minus the distractions
No matter how hard you study, even the slightest ringing of your cell phone distracts you from all that you were focusing on. Therefore, it is advised to choose such a place for studying where there are a lesser number of distractions. Some of the distractions may include the Television, your smart phones, or your ever fighting siblings. Ask your parents to help you in this regard so that while you study, they take care of the distractions. Additionally, make sure that you have all the necessary stationary and books with you while you study so you do not have to leave the place every time for one thing or the other.
Author Bio
James Milner is currently a student working on achieving his high school diploma program. James has amazing vocabulary skills and active writing. He likes to show his exceptional writing talents by posting various academic blogs for lots of users online over the various social media platforms on the internet, including
Online Essay Writing Service
UK for more details follow here at
Google+.