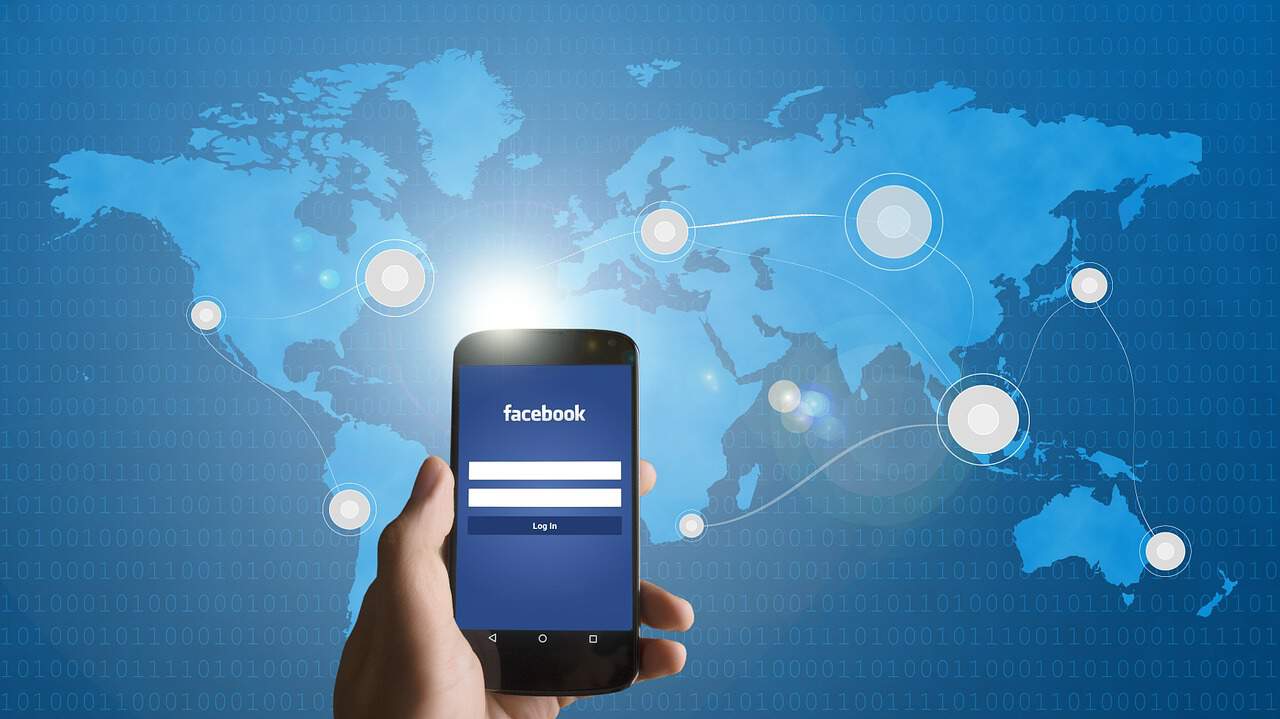 You must have by now realized the importance of social media forums, especially Facebook, when it comes to advertising and running your campaigns online. Soon there will be no brand which is able to survive without the presence and strength on the digital footprint and social media. Currently on the social media platform, Facebook is one of the most important and critical avenues for any effective, holistic and comprehensive social media strategy. It is the must-have part of your social media objective.
Brands today like to have a very critical and strong profile of their presence on the Facebook Avenue. The platform has evolved in such a way that today it is a completely operational advertising machine, which if used right, can serve lots of business marketing purpose for all kinds of versatile brands and companies in the market. When you are deciding on the operational strategy and marketing of Facebook, there are several Do's which can help you improve your campaigns, while there are several Don'ts which can hurt your campaign in a negative manner. Today's blog will talk about four Do's and Don'ts of Facebook advertising for business.
The 80%-20% rule
Usually brands think if they focus on the strategy which offers functional value of the products to users, their campaign will be successful. However, this is not the case as social media users do not wish to know about how the product can benefit them, they already know it through other mediums of marketing. Use the 80-20 rule here, where 80% of your posts should be social, interactive and catchy and 20% of your posts should be completely product and value based. Do not focus your strategy only on the social posts or the functional posts. The 80%-20% balance is the perfect strategy for a business marketing campaign.
Interact with people
When you have a presence on the social media and the internet, then people just want to talk to you and not see you only. This means as a brand you should be interacting with your fans on the page. Make a schedule of time and slots where you will have your social media managers active and responding to people on the page as well as talking to them. Usually the standard is to reply every 1 hour, but you can also change your strategy depending on how active your social media Facebook page is.
Keep your posts visual and video based
Text based posts do not offer a lot of reach and interaction level. This means your posts should either be a visual picture or video based. Videos and pictures that tap on to the emotional aspects of users on Facebook can greatly and really help brands get the most optimum reach and interaction level.
Do not clutter
Do not clutter your Newsfeed or posts. There should be a strategic plan where you set your times and dates to post your content. Let the users enjoy what you post and then move on to the next post. More posts do not guarantee you better interaction, but in fact in can be completely opposite.
Author Bio
Thomas Mark is the author of this blog post. Thomas works as an Account Manager at a social media agency in the UK. He likes to offer his own blogs and insights on the websites, including the famous

Assignment writing service at AssignmentDoer.co.uk

. For more details follow here at
Twitter-Facebook-Gplus.