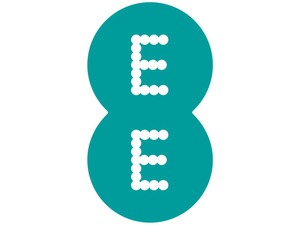 The latest figures have revealed that Everything Everywhere (EE) – the largest mobile operator in the UK and the very first network to roll out superfast mobile broadband to its
EE 4G smartphone
and tablet users in this country – managed to bring in around half a million new 4G customers in the third quarter (Q3) of 2013.
With almost a year's head-start on its rivals in rolling out 4G in the UK, it is perhaps no surprise that EE has more customers on its 4G network than its rivals, or that its growth is much faster. The operator now has as many as 1.2 million 4G customers, adding half a million additional subscribers in Q3 of 2013 alone.
This swell in customer numbers is impressive, and it has led to data revenues for the company rising by as much as a quarter. EE's post-paid contracts have also risen by 56 per cent, and major firms such as Expedia and Canon have both signed on to get superfast 4G for their staff members.
Experts are now predicting that EE will be publicly floated or sold next year, although the operator itself has not yet commented on this.
In addition to the good news for EE, the latest figures suggest that the operator's customer base has dropped overall. As many as 345,000 customers have dropped its cheaper Pay As You Go (PAYG) services, which EE claims is in line with current trends in the industry.
However, the network has also launched new PAYG plans for 4G, which could entice new customers eager to try 4G without being tied down to a contract, and it has also made
4G SIM only plans on EE
much more affordable. In fact, analysts are predicting that EE's new price plans are so competitive that they will put pressure on the operator's rivals O2 and Vodafone to re-evaluate their own pricing plans for SIM-only 4G.