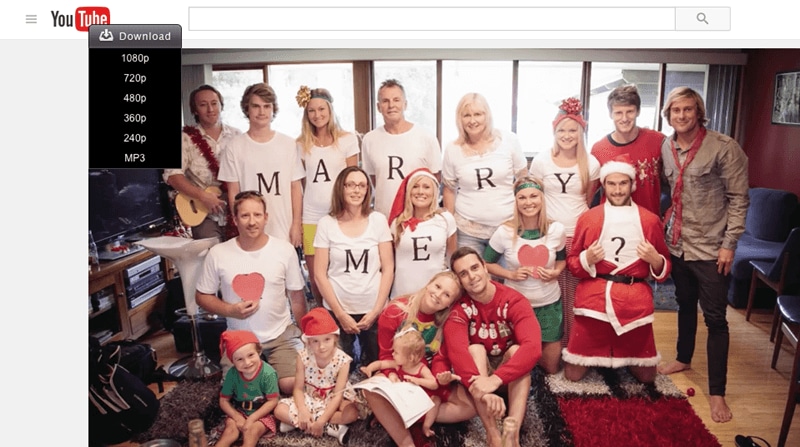 I have been asked this question thrice this week -
Buddy, how should I download video from MySpace and facebook? Is there a way which can help us do it? Moreover is there any software which will help us do it?
As my readers will know that I love to help people, I had to write an article on it explaining the exact way to download videos without much hassle. Well as this goes, I would first like to tell you that such video sharing is called RTMP streaming protocol. It is done by many sites including Facebook, YouTube and MySpace. Such videos are usually found hard to download. But where there is a will, there's a way.
What to do then?
This software - iSkysoft iTube Studio, is one of the best video downloaders supporting RTMP. I personally tested it and it was clearly a nice experience handling it.
The first thing you gotta to do is to get this software - iSkysoft iTube Studio. Fortunately, this software is available for both Mac and Windows. The installation is easy and can be carried out without any problem. Then once installed you can do the following steps -
Method 1
1) Open iSkysoft iTube Studio
2) In your browser open the video you want to download.
3) Copy the URL of the video.
4) In the software there will be an option named - 'Paste URL'. Click it.
5) Paste the URL here.
6) The video will be downloaded accordingly.
Method 2
1) Open your browser and open the page from where you want to download the video.
2) Now there will be a small button named - 'Download'. Click it.
3) Select the quality of the video you want.
4) Now the video will be downloaded.
This is as easy as tying your shoes knot. Basically you will be able to download any video without any problem and hassle with a few clicks. Also when you are downloading the video, you can also enjoy the online videos simultaneously. Also if you happen to find one more video worth downloading, then don't worry, you can do the same procedure to download that video and add it it the queue and wait until the first one is over.
One more thing which I particularly liked about the software was that once the video is downloaded, it allows us to convert it to whatever we want. This can be very helpful if you would like to watch it on your phone, your tablet or any other device you have. Moreover the converting doesn't require you to be a technician or a computer geek as the software shows a list of devices from which you can select your device and the software will do the rest.
You must definitely go for this program.
A 4/5 stars from me !